Forecast: Three Exhibitions in 2017
PostTime: 2017-02-21 Views: 3888
HEYI Electrical Co., LTD will attend 3 exhibitions in 2017: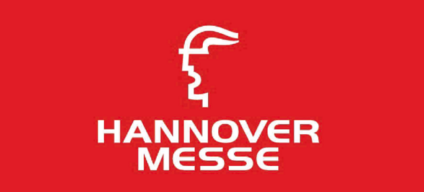 Date:
20170424-0428
Address: Hannover, Germany.
HEYI booth No. : H12 G30-39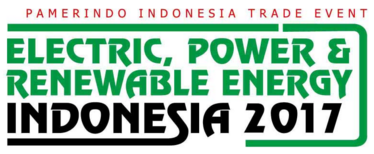 Date: 20170906-0909
Address: Jakarta International Expo, Kemayoran, Indonesia.
HEYI Booth NO. : 1219

Date: 20171003-1005
Address: Amsterdam, Netherlands.
HEYI Booth No. : 1M58
HEYI is looking forward to meeting you and have a deep conversation then. Welcome to visit us!!!